Tvarovanie postavy a budovanie svalstva prostredníctvom prístroja Genesis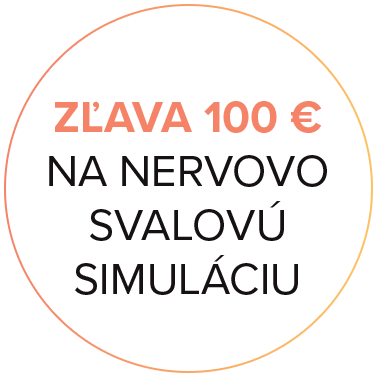 objednajte sa
Prvý na Slovensku
a Česku.
Najnovší laser Clarity II. Najmodernejší systém odstraňovania ochlpenia, cievok a pigmentácií na svete.
LEAVE YOUR BEAUTY IN THE HANDS OF EXPERTS
Try Dr.Sandra cosmetics, which we produce according to our own recipe
Learn more
NEWS
We belong to regular attendants of world congresses and we bring the latest innovations into our practice. There might be some of the top procedures you have not even heard of.